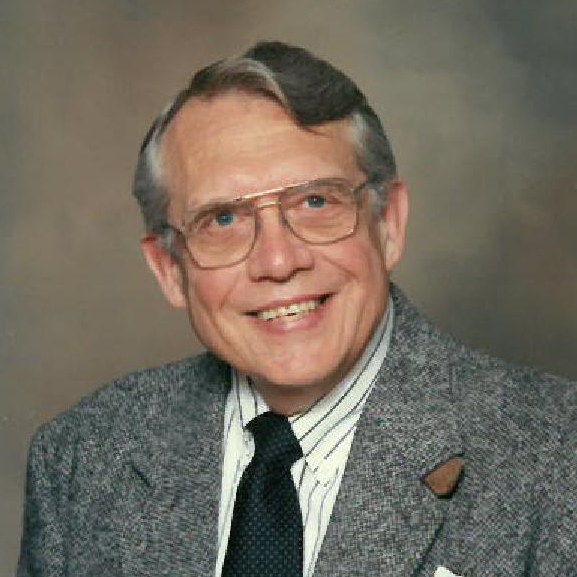 Allan Thomas Marsh Memorial Scholarship
Allan Thomas Marsh began his teaching career with Montgomery College at the Takoma Park campus in 1964. He later moved to the Rockville campus, where he oversaw the opening of the art department and served as its chairman for many years. Under his leadership, the college's art program flourished and developed its well-deserved reputation for excellence. Mr. Marsh taught painting, drawing, design and art history until his death in 1999. Many of his students have gone on to become professional artists and educators.
Mr. Marsh was a native of Washington, DC, and a graduate of Eastern High School. He studied art with Leon Berkowitz and graduated from American University, where he also received a master's degree in fine arts. He received a doctorate in American studies from the University of Maryland.
Early in his career, he was a curatorial assistant at the Phillips Collection and the museum of the Daughters of the American Revolution. He also taught art at Annandale High School, and at Julius West Junior High School in Montgomery County.
As an artist, Mr. Marsh took special pleasure in mastering traditional methods of drawing and painting, but he also experimented with ceramics, sculpture and stained glass. His work was recognized for its quiet subtlety and sensitivity to color. His watercolor monotypes and paintings in oils, egg tempera and watercolor were exhibited in many Washington area galleries, including the Corcoran, Strathmore Hall, Art Barn and Gallery K, as well as in public buildings across the area.
Because of Mr. Marsh's deep devotion to his students and their learning, his son and daughter offer this memorial scholarship in his honor to continue his legacy of providing excellence in education, both for art students and those pursuing other majors at the school he served so well.