Clifford and Camille Kendall
Clifford and Camille Kendall are longtime supporters of higher education scholarships for Maryland institutions, including Montgomery College and institutions within the University System of Maryland. Cliff is the founder and former CEO of Computer Data Systems Inc....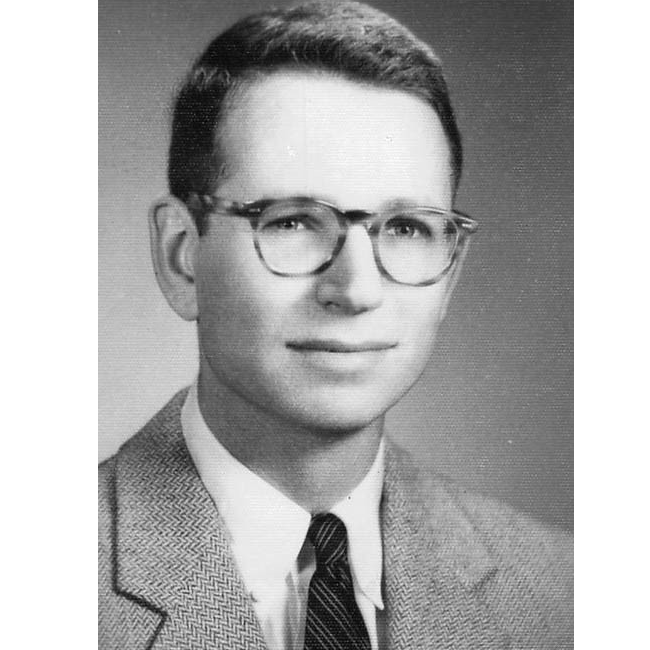 Dr. Richard Schaengold M.D.
This scholarship is established in honor of Richard Schaengold, M.D., by his wife, Marylin and sons, Michael and Howard. Dr. Schaengold was a devoted practitioner of psychiatry for nearly 60 years, who specifically focused on patient care and the well-being of his...
Elinor Ascher
The Elinor Ascher Interior Design Scholarship This scholarship was established in memory of Elinor Ascher by her beloved husband, Bernard, and the Ascher family. Elinor Ascher loved interior design. She served as Home Fashion Coordinator on the interior design staff...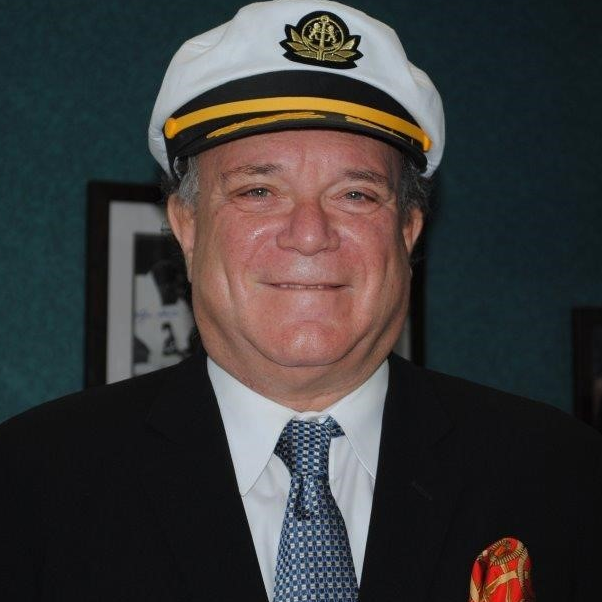 Joel Atlas Skirble
Joel Atlas Skirble January 22, 1945 – September 3, 2015 "Capitan" Joel Atlas Skirble was born in Pittsburgh in 1945. His father Bill, an entrepreneur in Pittsburgh's then thriving steel industry, founded the William Phillips Company. Bill died when Joel was eight...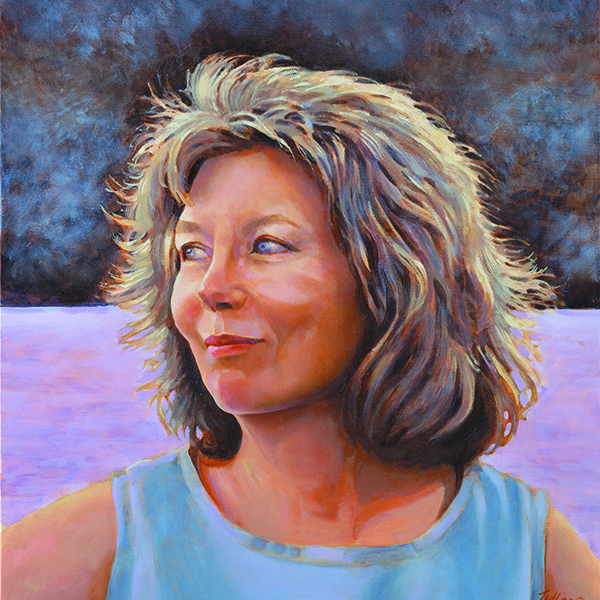 Martha Vaughan
Professor Martha Vaughan co-coordinates the Graphic Design and Illustration Program in the Media Arts & Technologies Department at Montgomery College, Rockville campus. In addition, she coordinates the Media Arts Gallery in the Technical Center. Professor Vaughan...