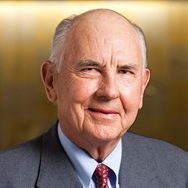 A. James Clark
A. James Clark December 2, 1927 – March 20, 2015 Born in Richmond, Virginia in 1927, Alfred James Clark moved to the Washington, DC area with his parents, Woodruff and Sallye (Wray) Clark, when he was six years old. The son of an insurance salesman and a homemaker,...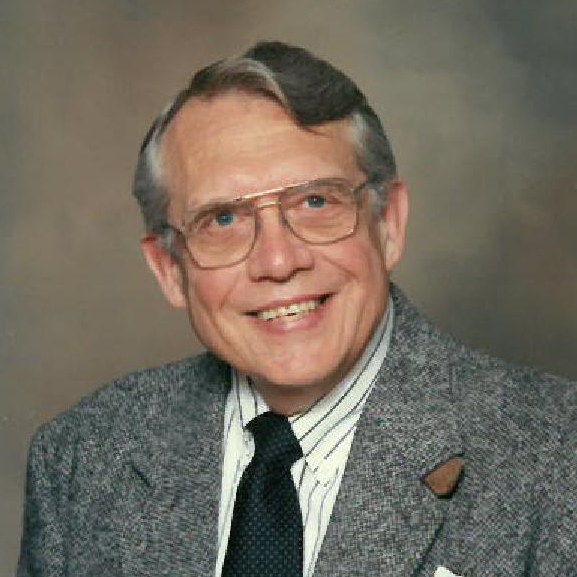 Allan Thomas Marsh Memorial Scholarship
Allan Thomas Marsh began his teaching career with Montgomery College at the Takoma Park campus in 1964. He later moved to the Rockville campus, where he oversaw the opening of the art department and served as its chairman for many years. Under his leadership, the...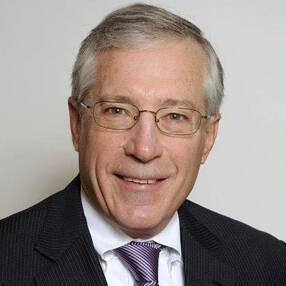 Bill Hard
"I established the scholarship, first in honor of and then in memory of, my wife for many reasons. As a Foundation Board member I wanted to do something that would be impactful over time on the lives of the College's students. I wanted to focus on an area of societal...
Clifford and Camille Kendall
Clifford and Camille Kendall are longtime supporters of higher education scholarships for Maryland institutions, including Montgomery College and institutions within the University System of Maryland. Cliff is the founder and former CEO of Computer Data Systems Inc.... David and Dorothy Mulitz Davidson
The David and Dorothy Mulitz Davidson Scholarship at Montgomery College was created by friends and admirers of David and Dorothy Davidson who wanted to create a way to honor their legacy of public service. They decided there was no better way than to help young...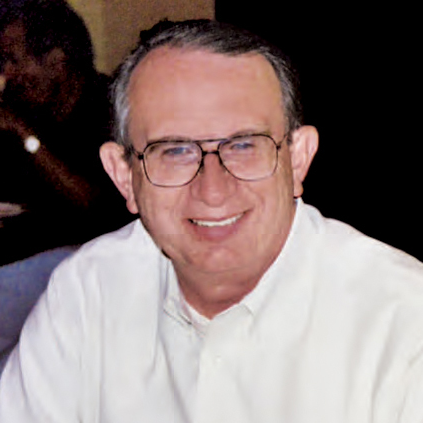 Dr. James T. O'Brien
Dr. James T. O'Brien -1942-2010 James (Jim) O'Brien was a native of the "tri-cities" area (Albany-Schenectady-Troy) in upstate New York. He lived there throughout the completion of his BS degree in physics at Siena College. He moved to northeast DC while completing...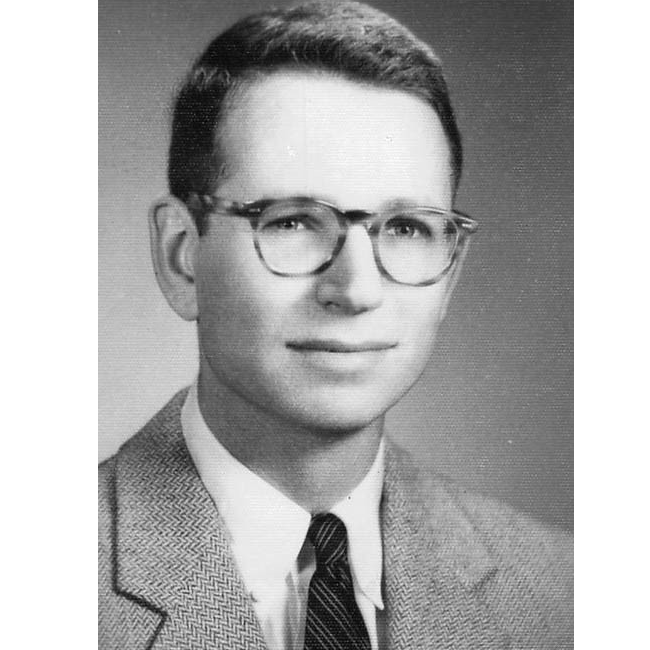 Dr. Richard Schaengold M.D.
This scholarship is established in honor of Richard Schaengold, M.D., by his wife, Marylin and sons, Michael and Howard. Dr. Schaengold was a devoted practitioner of psychiatry for nearly 60 years, who specifically focused on patient care and the well-being of his...
Elinor Ascher
The Elinor Ascher Interior Design Scholarship This scholarship was established in memory of Elinor Ascher by her beloved husband, Bernard, and the Ascher family. Elinor Ascher loved interior design. She served as Home Fashion Coordinator on the interior design staff...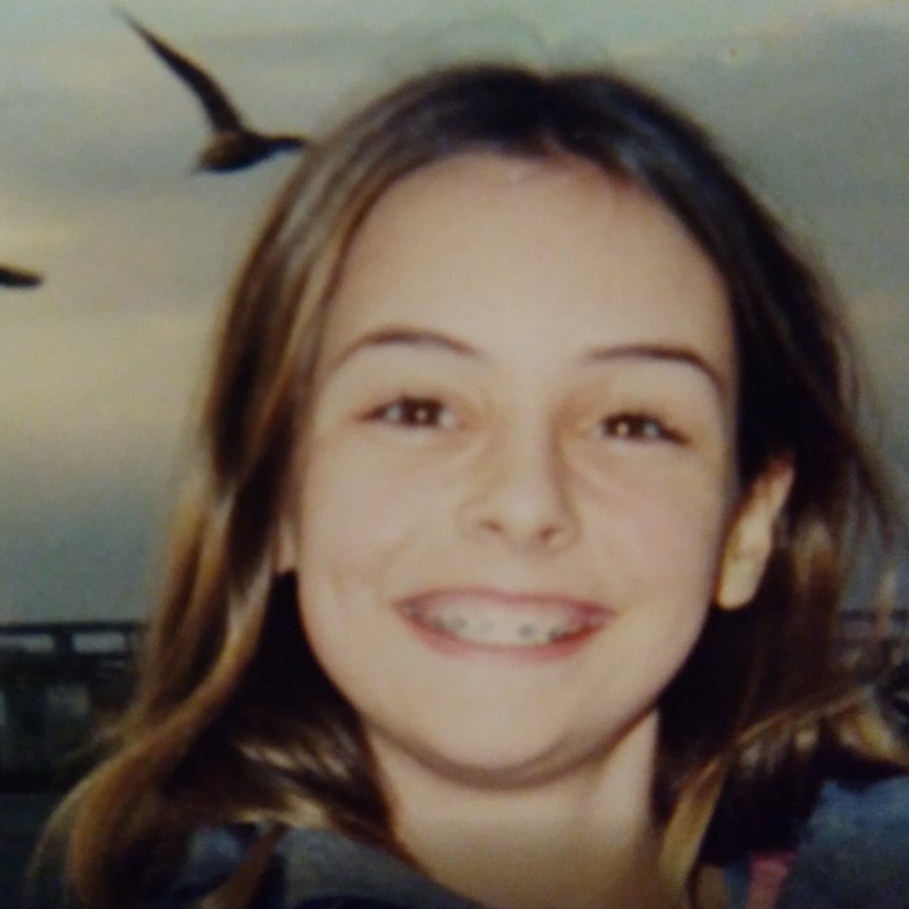 Heather Elizabeth Applewhite Memorial Endowed Scholarship
This Scholarship helps anyone developing their talent for Art that helps Others, Spiritually. Janet and Russell Dech Endowed Scholarship
My sister, Lois D. Robertson and I, Diane E. Cockrell established the Janet M. and Russell S. Dech Scholarship to honor their commitment to education. They saw education as a means to achieve a career goal whatever that may be. Our parents also reminded us that no...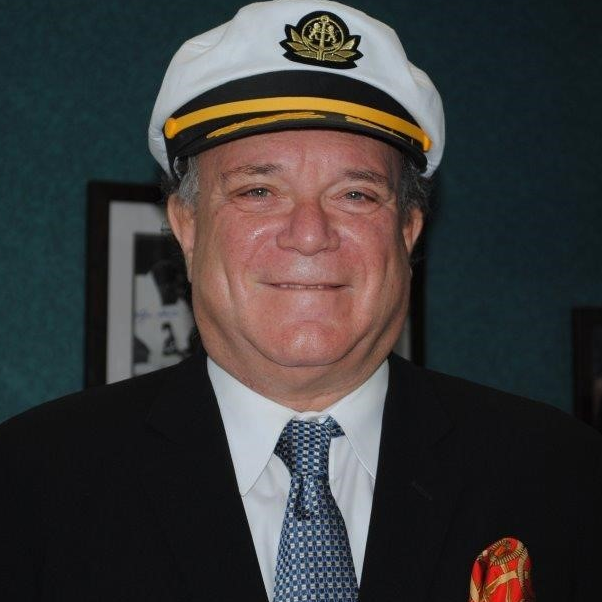 Joel Atlas Skirble
Joel Atlas Skirble January 22, 1945 – September 3, 2015 "Capitan" Joel Atlas Skirble was born in Pittsburgh in 1945. His father Bill, an entrepreneur in Pittsburgh's then thriving steel industry, founded the William Phillips Company. Bill died when Joel was eight...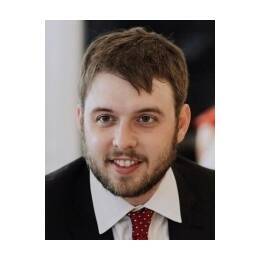 Jonathan Diehl
Jonathan Diehl was born in Miami, Florida to a Spanish mother and an American father on October 21, 1990. He grew up in Bethesda, Maryland and graduated in 2016 with a Degree in Construction Management from Montgomery College. His interest in construction and the...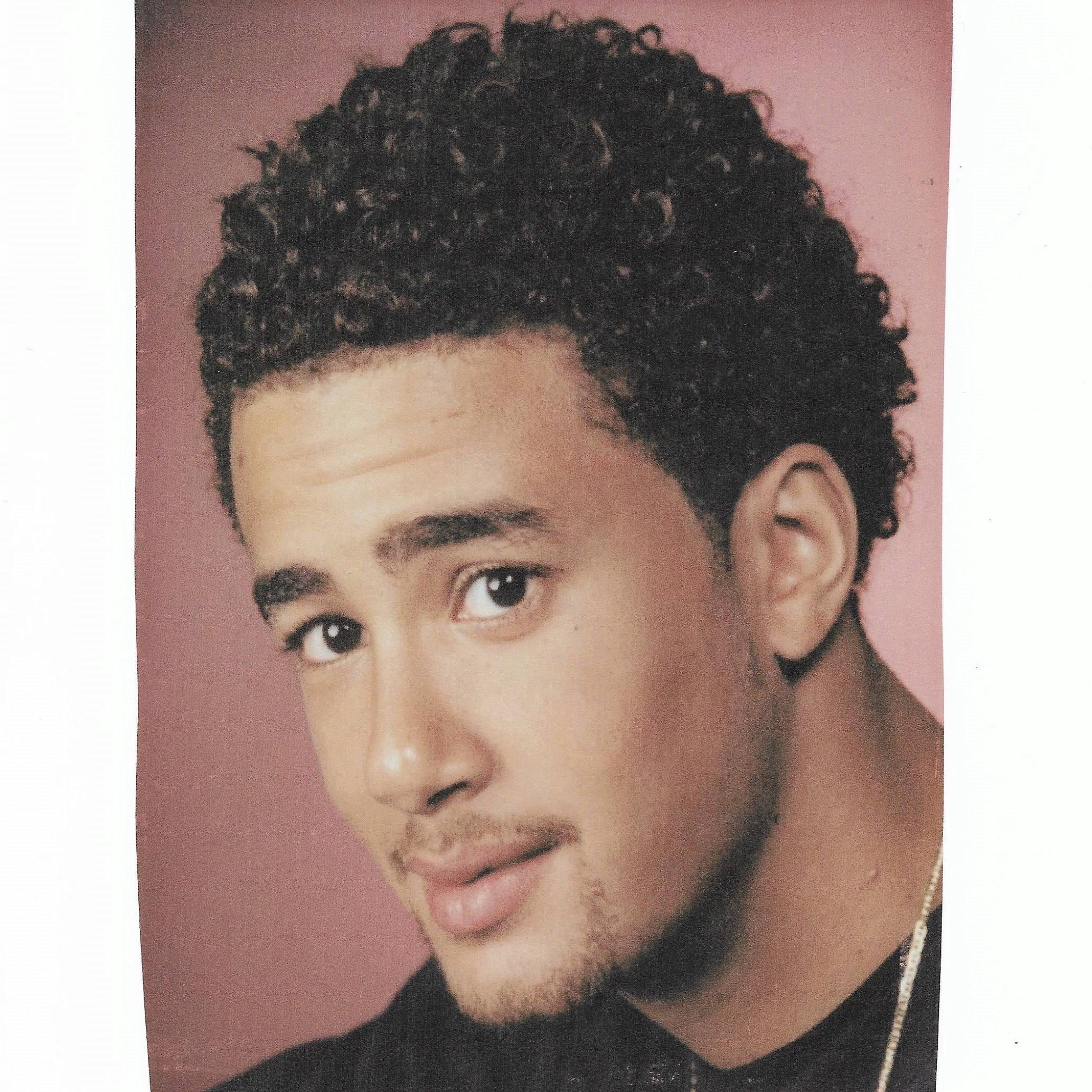 Julian Madison Pendleton
Julian was born on July 23, 1981 and was raised and spent most of his life in Montgomery County, Maryland. He loved sports and played baseball, basketball, and football. He also loved music and played the saxophone throughout high school. Julian was such a bright...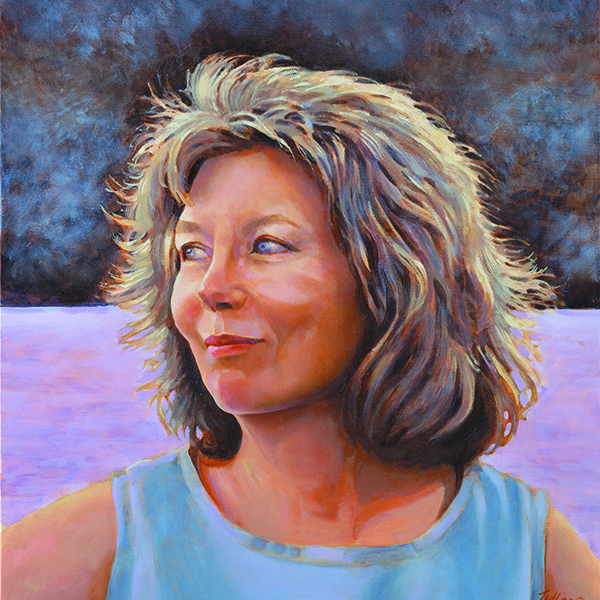 Martha Vaughan
Professor Martha Vaughan co-coordinates the Graphic Design and Illustration Program in the Media Arts & Technologies Department at Montgomery College, Rockville campus. In addition, she coordinates the Media Arts Gallery in the Technical Center. Professor Vaughan...